Come shop local vendors and crafters this Saturday at Conley from 10-3pm!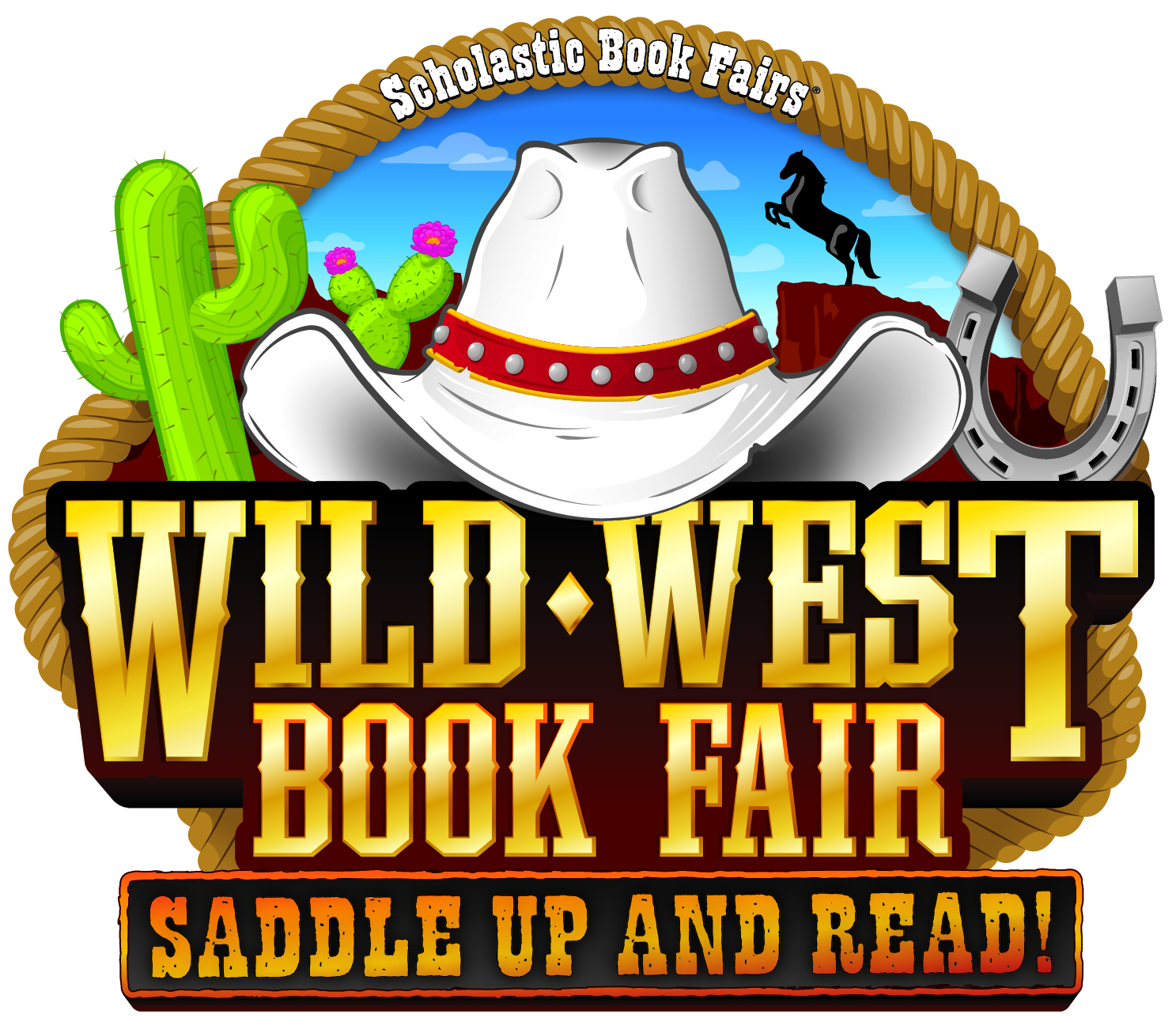 SADDLE UP AND READ FOLKS!
DATES:  NOVEMBER 6-8
TIMES: M-W 9:00-3:00pm
PLACE: Conley Multipurpose Room
*OPEN during Conference Hours TOO!
Volunteers are needed! Sign up HERE
Support our school by shopping online!
Order books for all ages and grades
Enjoy a larger, expanded selection
Grow our library – shop our school wish list
Support your teachers' classroom wish lists
Share your wish list with family and friends
Access all hours from your home or device
Online shop open until Nov 11th!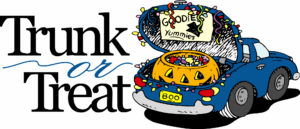 Join the BTPTA for
TRUNK OR TREAT
Friday October 27, 2017
6:00-8:30pm Conley Parking Lot
DETAILS:
6:00pm Parking Lot Opens
6:30pm All cars must be parked
7:00pm TRICK OR TREATING
8:15pm Awards & CLEAN-UP
What is Trunk-Or-Treating?
Trunk-or-Treating is a simple concept that is a safe & fun alternative to traditional trick-or-treating. Conley School families and siblings park their Halloween decorated vehicles in the Conley School Parking Lot, where trick-or-treaters can move from car to car to show off their costumes and collect treats. Whether it's the trunk of a car that looks like an Autumn Harvest, the back of a van decorated as a vampire's lair, or a pickup truck with a mobile pumpkin patch – you can decorate your vehicle with as much imagination as you want. We'll have Trunk Decorating Contests with prizes in many different categories! We'll email a CANDY COUNT on Tuesday 10/24!
The BTPTA is supporting FARE's Teal Pumpkin Project to create a safer, happier Halloween by suggesting to also offer non-food treats so that trick-or-treaters who need to avoid candy – due to food allergies or other reasons – can fully participate. Last year, many "Trunks" participated in the Teal Pumpkin Project by offering non-food items to all "Treaters". It was wonderful! This year, we hope you'll join in supporting this fantastic initiative! Visit tealpumpkinproject.org for more information.
RSVP by October 23rd!