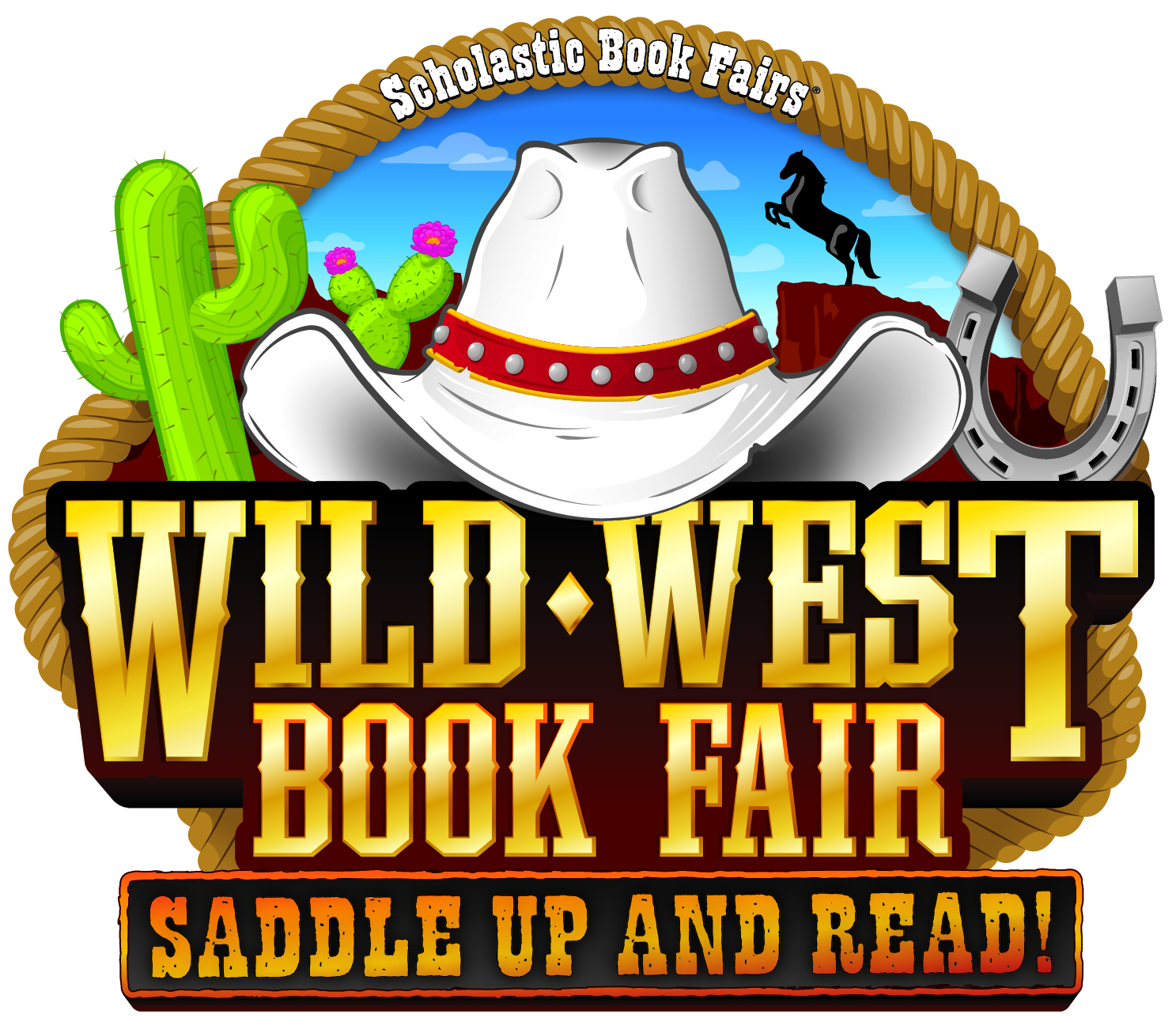 SADDLE UP AND READ FOLKS!
DATES:  NOVEMBER 6-8
TIMES: M-W 9:00-3:00pm
PLACE: Conley Multipurpose Room
*OPEN during Conference Hours TOO!
Volunteers are needed! Sign up HERE
Support our school by shopping online!
Order books for all ages and grades
Enjoy a larger, expanded selection
Grow our library – shop our school wish list
Support your teachers' classroom wish lists
Share your wish list with family and friends
Access all hours from your home or device
Online shop open until Nov 11th!