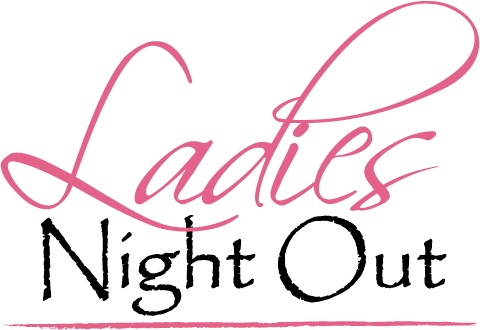 LADIES NIGHT
Come sit by the fireplace and chat with friends old and new.  Stay for a little or a long while!
Juniper Hill
73 Beaver Avenue
Annandale
Friday, February 2nd, 6:30 p.m.
$5 to offset cost of appetizers; individuals are responsible for their own beverage tabs.
Please sign up by 1/28 so we have a general idea of how many people to expect.
Questions: contact Kelly Weiswasser (motherkaw@hotmail.com) or Monica Orlando (orlandom2003@comcast.net)