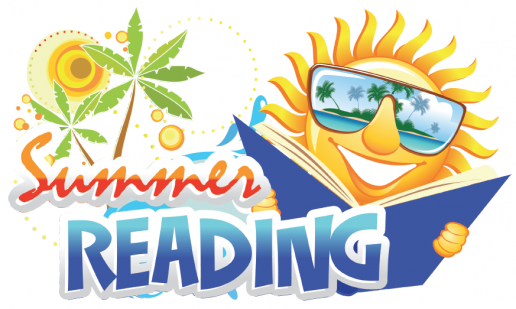 SUMMER READING CHALLENGE  GUIDELINES
1. The rules for the program are simple. Just write the title and author of ANY and ALL books you read over the summer. You can count books you read yourself, books that are read to you and books you read to other people. Please have a parent sign your completed forms. Also be sure that your full name and grade are on the form.
2. Students and families are encouraged to read as many books as possible and should strive to read the minimum number of books recommended for the grade level they are entering in September.
3. Please return all reading forms to your teacher by September 22, 2017.
4. The reading log is included with this packet and can be printed from the BTPTA website. Just print as many copies that are needed to include all the books you have read.
5. During the next school year, you will receive a reward from the PTA for your reading accomplishments. The rewards vary. In the past they have included free books at the book fair, movie tickets and bowling trips.
Take the Challenge! Read for fun, read for knowledge, read to pass time on those hot summer days. Write down the books you read and reap the rewards!
BOOK GOALS
Grade Entering in Sept. 2017                            Minimum # of books
1st grade                                                                               20 books
2nd grade                                                                             20 books
3rd grade                                                                              10 books
4th-8th grades                                                                      5 books
If you have any questions please contact Andrea Buerstetta at abuerstetta@comcast.net.